Nightbird – Singing in the rain
admin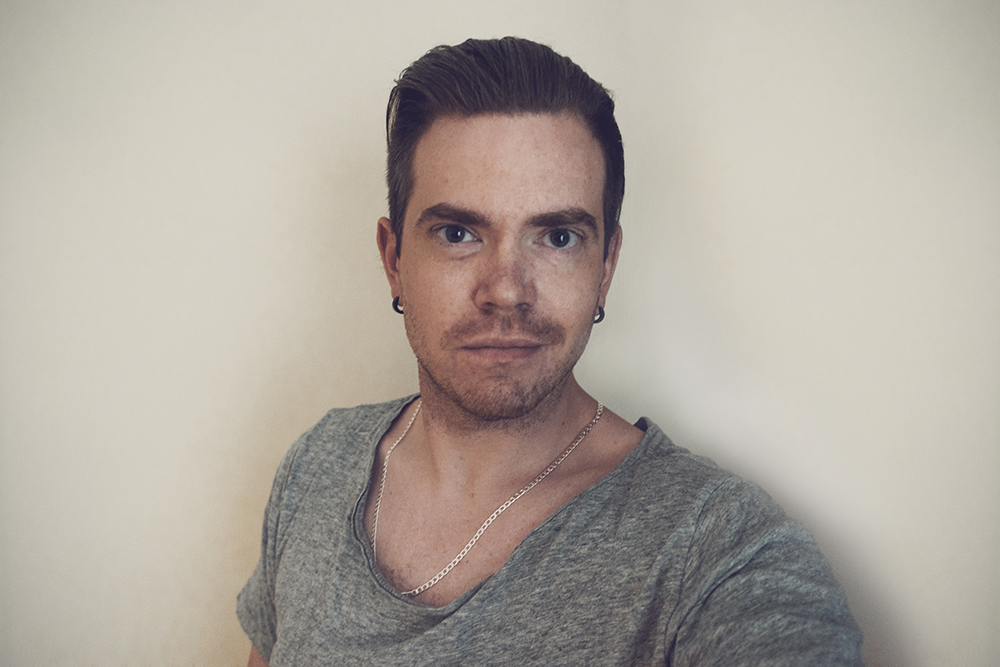 Thomas Vikfors | thomas@twomuch.fi
"When too much isn't enough…"
That slogan could be the title of a James Bond movie. Or frankly it almost is.
TWOMUCH is founded in Helsinki, Finland and has offered high quality commercial-, documentary- and presentation videos since 2012. Besides the basic service of media production, TWOMUCH have a video drone for more speedy and exclusive shots.
The man behind the one-man company is Thomas Vikfors. I'm 28 years old and got my bachelor's degree in Film and Television from the University of Applied Sciences Arcada in Helsinki in June 2015. I also studied documentary film for a year at Axxell in Helsinki.
I have skills in filming, photographing, drone-flying, grip, editing, directing, sound and web. I'm very social, passionated to develop new things and love to work. I have very high ambitions and always stick to the deadline.
And if you don't believe in my slogan, then test me.